Welcome..........

To the website of vocal entertainer Colin Mee.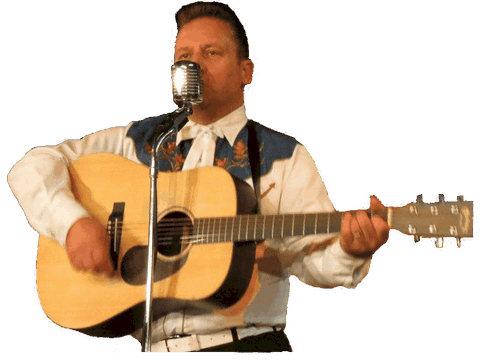 Colin has been singing in bands since 1987 when he formed his rockabilly trio The Skip Rats. Since then he has formed 2 other bands, Root'n Toot'n and The Mee Kats. His love of early country, hillbilly and rockabilly music is evident in his singing style. Colin is also now available as a solo perfomer singing to backing tracks for country nights, rock n roll nights or any other function requiring quality entertainment.
​Gigs
For further details please see
gigs
page.
News & events

​Latest CD release from Colin is titled "Get Rhythm" and features a variety of songs which he performs at his regular solo shows. It is available to buy via www.skiprecords.co.uk


​​​​Gigs...